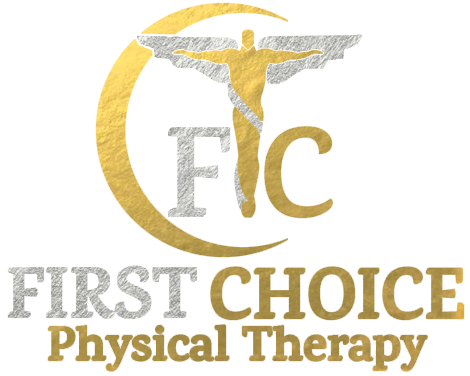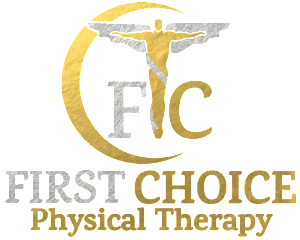 Make The Right Choice
1 Choice noun \ˈchȯis\ is : the act of choosing: the act of picking or deciding between two or more possibilities.  Merriam-Webster
Life is full of choices. Making a choice involves making a decision by judging the merits of multiple options and selecting one of them that best serves your purpose. There are many important decisions that will be made in a lifetime–marriage, school, career and health to name a few. However, without your health, making choices in life becomes increasingly difficult–if not impossible. That's why choosing your healthcare provider is a "Big Deal". With so many choices available, how do you decide? You research! Finding the provider with whom you will trust your care, step. I highly encourage you to research First Choice Physical Therapy. I know that you will find our company is the best choice in every category.
We hire the most Doctors of Physical Therapy.
We have two convenient locations to serve you.
Our award winning service and care is second to none.
With our expanded clinical hours we can conveniently see you when you need us.
Come see why we continue to be the best choice for all of your Physical Therapy needs. Remember -It's your Choice- make it Count
Dr. Wade M Rinehart, PT, DPT
Doctor of Physical Therapy
Call Today 850-248-1600 we can usually see you the same day or within 24 hours.