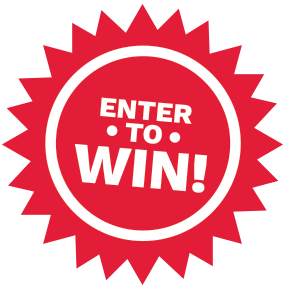 This contest has ended. We hope you participated and had fun!
This contest is hosted on Facebook but you got here because you scanned a QR code on a flyer we had inserted in the High School football magazines that you buy at the games or the News Herald's 2019 High School Football Section published August 25th. We have built prize packages that we think you would be glad to win valued at $100!
You may enter once per day to increase your chances of winning. Each time you enter you are also offered the chance to increase your chances by posting the contest to your timeline and inviting your friends to enter.
We will draw a new winner each Friday for through the end of October so keep returning to the First Choice Physical Therapy page on Facebook each day. No purchase is neccesary.
Good luck!